The City Compost Network's Podcast
At City Compost Network, we interview apartment and community food waste recycling facility manager for their set up and management. We hope this series of interview make your community's food waste recycling journey easier! Let us know what you like to hear more about and how this episode has helped you!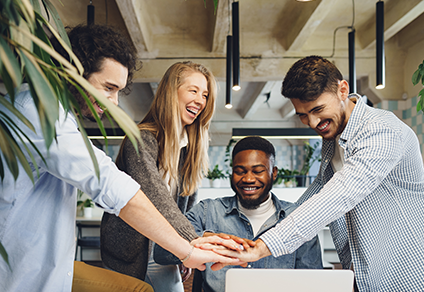 Your Title
This is the description area. You can write an introduction or add anything you want to tell your audience. This can help potential listeners better understand and become interested in your podcast. Think about what will motivate them to hit the play button. What is your podcast about? What makes it unique? This is your chance to introduce your podcast and grab their attention.